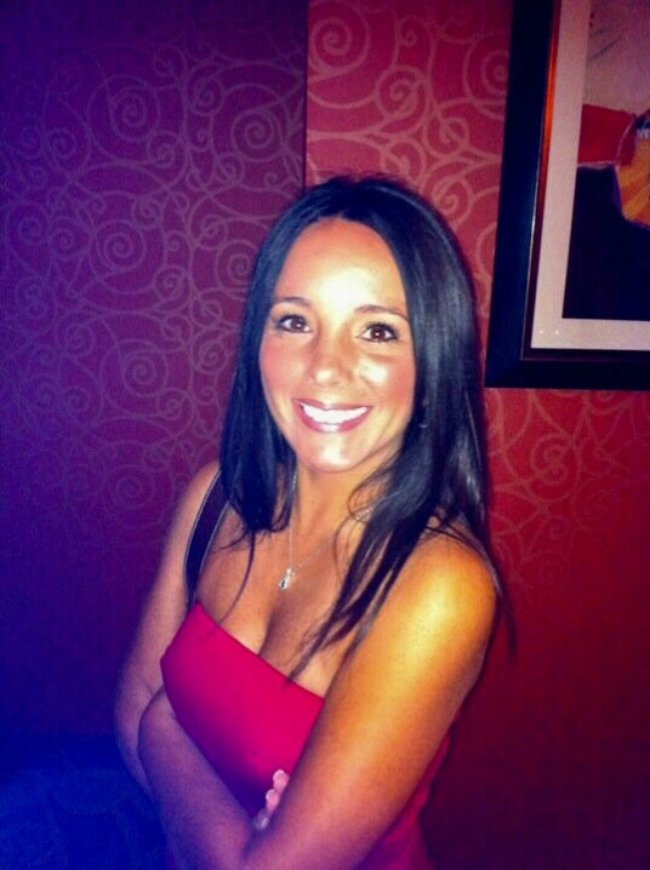 Lynn Titel
Lynn believes that an invaluable key to being a Superior Realtor is Vision.
She knows the importance of show casing your homes strengths and how to guide her clients through a process of seeing a house for what it is, while unlocking the vision of how it could be. Her attention to detail helps her see the potential in every home, whether it be turn-key or a diamond-in-the-rough. 
Her love for real estate started at a young age when her family had to relocate often, from her home state of PA to the CA coast, and now calling TX home. She recalls how, her favorite part of moving was house hunting or as she says, "house dreaming". 
Today, this translates to her passion and her drive to see that her clients enjoy the process and why Lynn holds the keys to finding or selling your home!